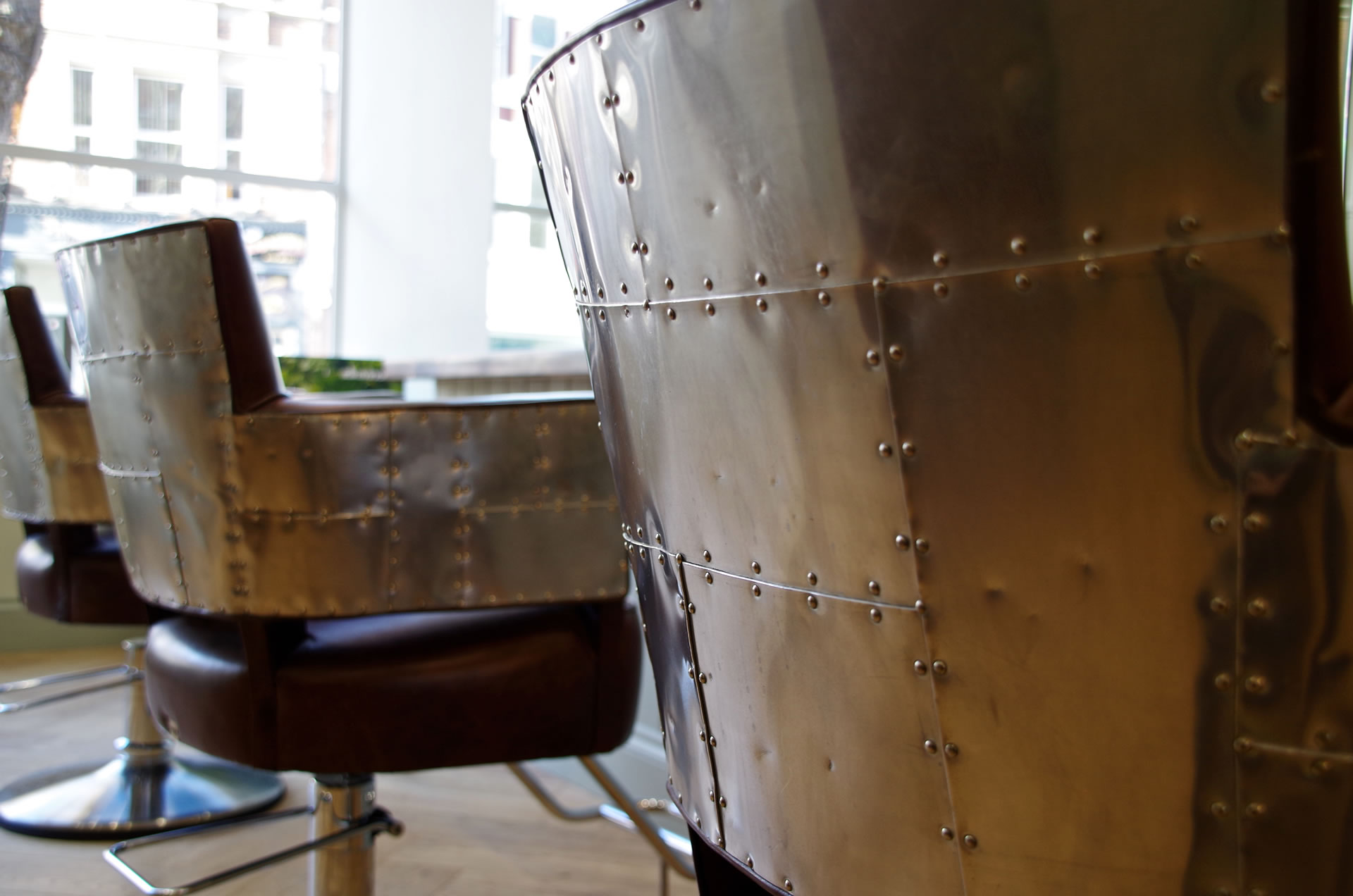 Why do we stand out from the rest? As soon as you walk into Aitch SE24 you'll notice a different vibe from the industry norm – from the salon's edgy, eclectic look, to the quality services it offers.
We believe your appointment with us should be an experience – not just a financial transaction. Our hand-picked team of expert cutters and colourists deliver on-trend cuts and colour using meticulously-sourced products that are both kind to the hair and the environment.
Call us on 020 7733 5649, we look forward to welcoming you.
At Aitch SE24 we offer an extensive range of services, from styling to special treatments to colouring
Our expert cutters and colourists are here to create a bespoke look for you that complements your lifestyle.
Our flexible opening hours reflect our commitment to providing a service best suited to your lifestyle – whether you're booking a pre-work blow-dry or a longer appointment where you can enjoy complimentary drinks and nibbles.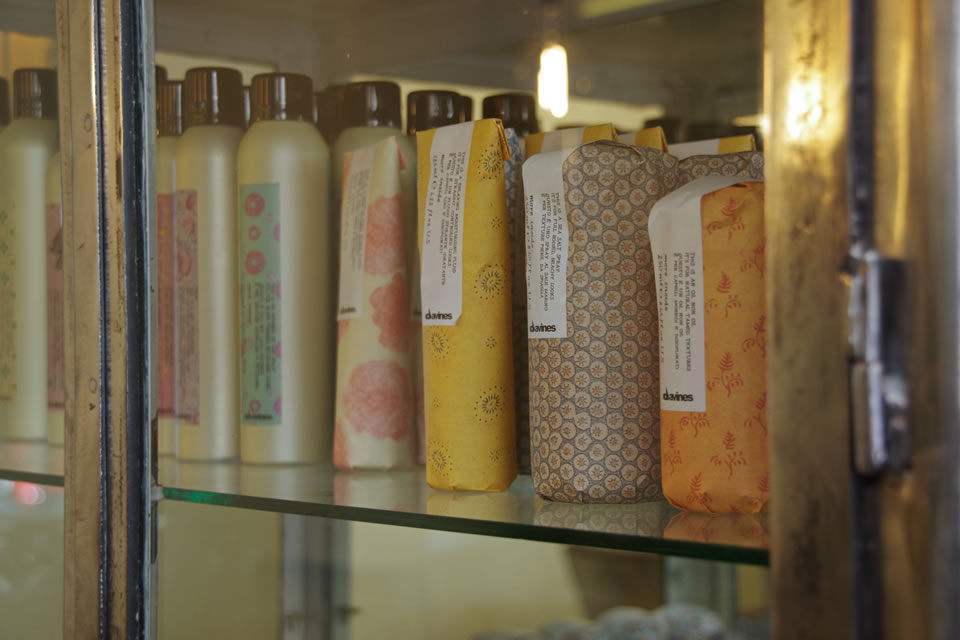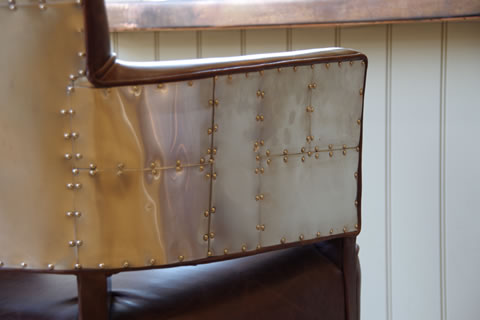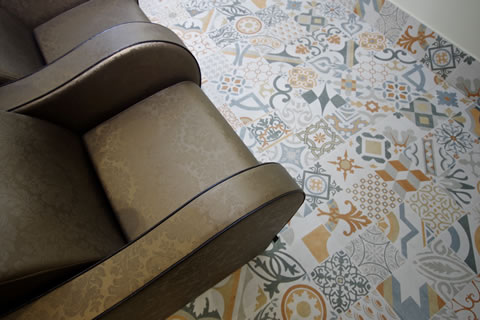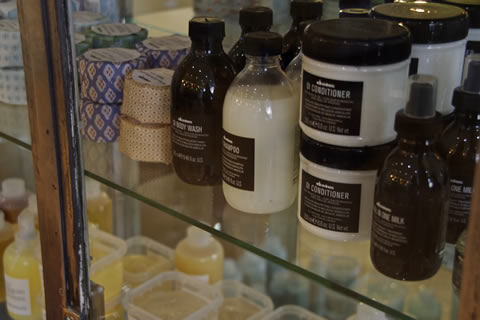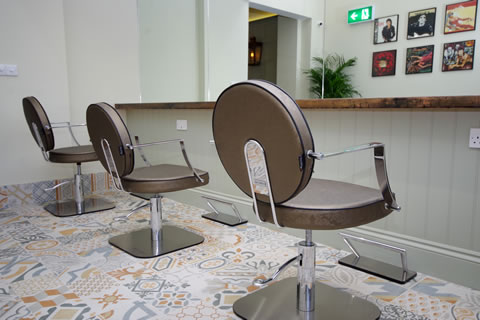 Aitch SE24
22 Half Moon Lane
Herne Hill
London
SE24 9HU
Monday – Closed
Tuesday – 10am to 7pm
Wednesday – 10am to 7pm
Thursday – 9am to 8pm
Friday – 8am to 7pm
Saturday – 8.30am to 5.30pm
Sunday – Closed
Ensuring our clients leave feeling loved and want to tell the world why. There really is no better recommendation.

"Hair ups for myself and my daughter by Alex. Great salon, friendly atmosphere and a brilliant stylist! Thanks, Alex aka the artist!"
Nicky
Client
"Love, love, love Aitch! Colourists and cutters are awesome."
Sally
Client
"Lovely atmosphere and a great cut, I couldn't recommend Alex highly enough, best cuts I've had in years. Perfect!"
Amy
Client
"Aitch is absolutely the best – nicest atmosphere and best results of anywhere I've been."
Phoebe
Client
"Had a great haircut from Alex today! Love it.
Salon
is really lovely too – will be back"
Shirell
Client